Welcome to the OFFICIAL
N9 website....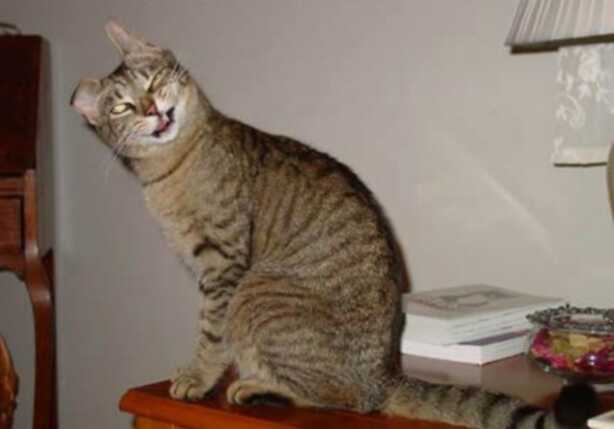 This is the Home of N9, the Anti-Cast of the Atlanta Rocky scene. And, despite our common sense and the efforts of our censorship-happy friends, we are Atlanta's Longest Running Rocky Cast!!!
Now in our 9th year together!!
(For theater information and showtimes)
Ship of Fools - The Cast and Crew

Coming Soon -

Convention Pics

Rocky Pics
Forgive the mess as we develop this site (argue over what pics and descriptions we put up and attempt to satisfy the slower browsers of our fans.)
This page has been hit [an error occurred while processing this directive] times since the beginning of the real millennium.